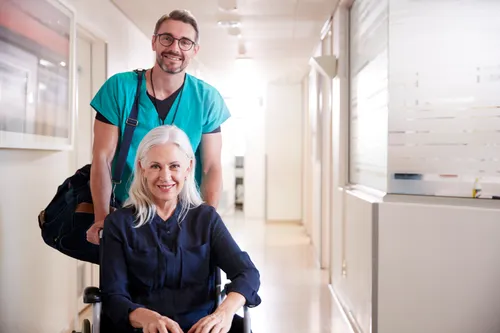 RECOVERING FROM SURGERY
We understand that recovering from surgery can be a stressful and difficult time for patients. We can help make the recovery process easier.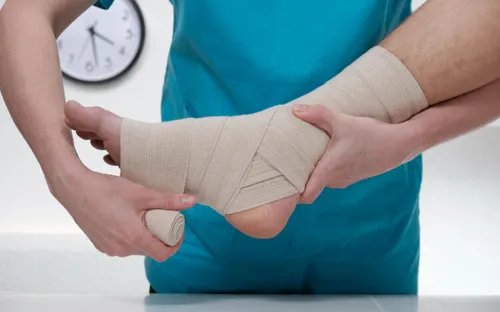 INJURY / ACCIDENT
We have a range of equipment to suit your needs after an accident/injury to help get you back on your feet as quickly as possible.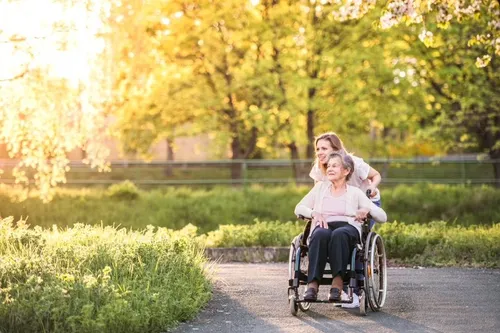 MOBILITY / DAILY ASSISTIVE DEVICES
When your mobility or a loved one's, isn't what it used to be, we can help with equipment to ensure you remain active in your home or out and about.